Welcome to Korsiak Urban Planning
Since

1998

, Korsiak Urban Planning has been providing a full range of urban planning services to the development industry. Korsiak has been responsible for the design and planning approval of over
80,000

residential units and over

1500

hectares

(

3,700

acres)

of commercial, industrial, institutional and recreational uses.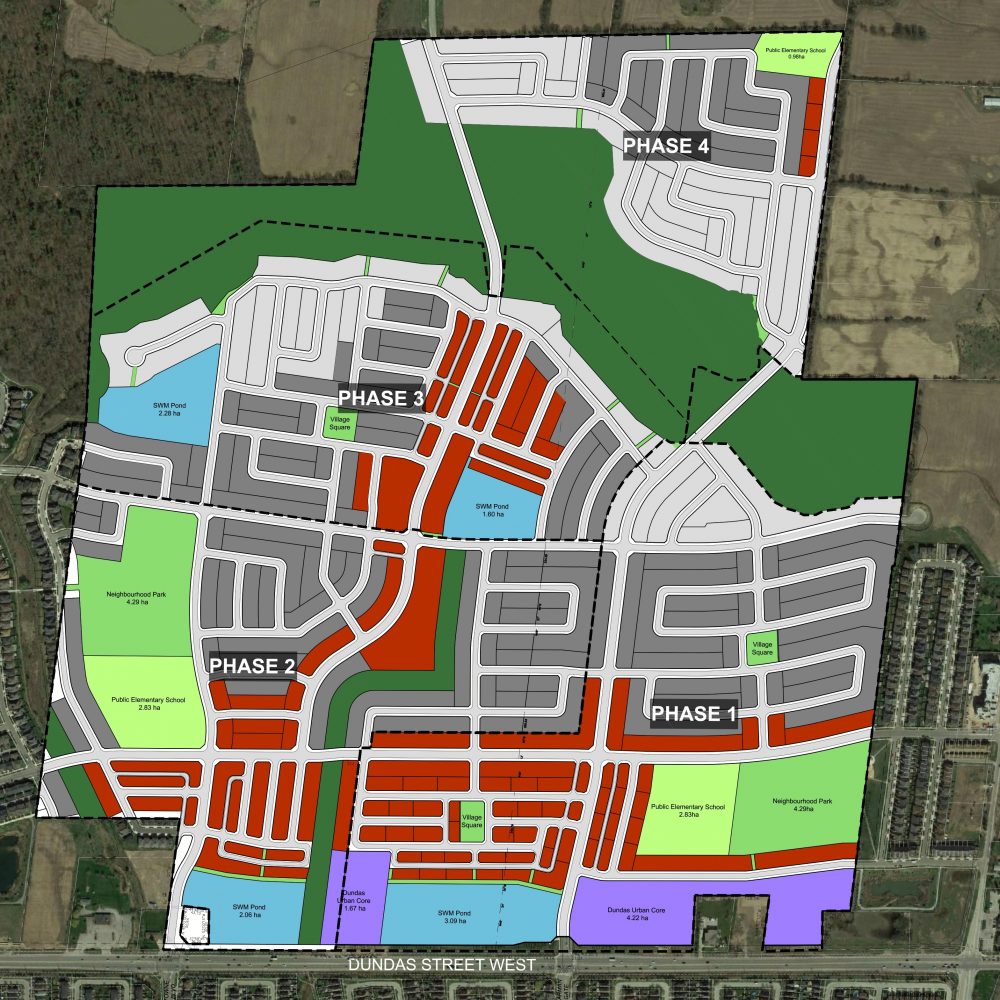 Preserve
Oakville, Ontario
This project comprises developing 210 hectares with a mix of detached singles, townhouses, back to back townhouses and apartments, totaling approximately 3,000 residential units.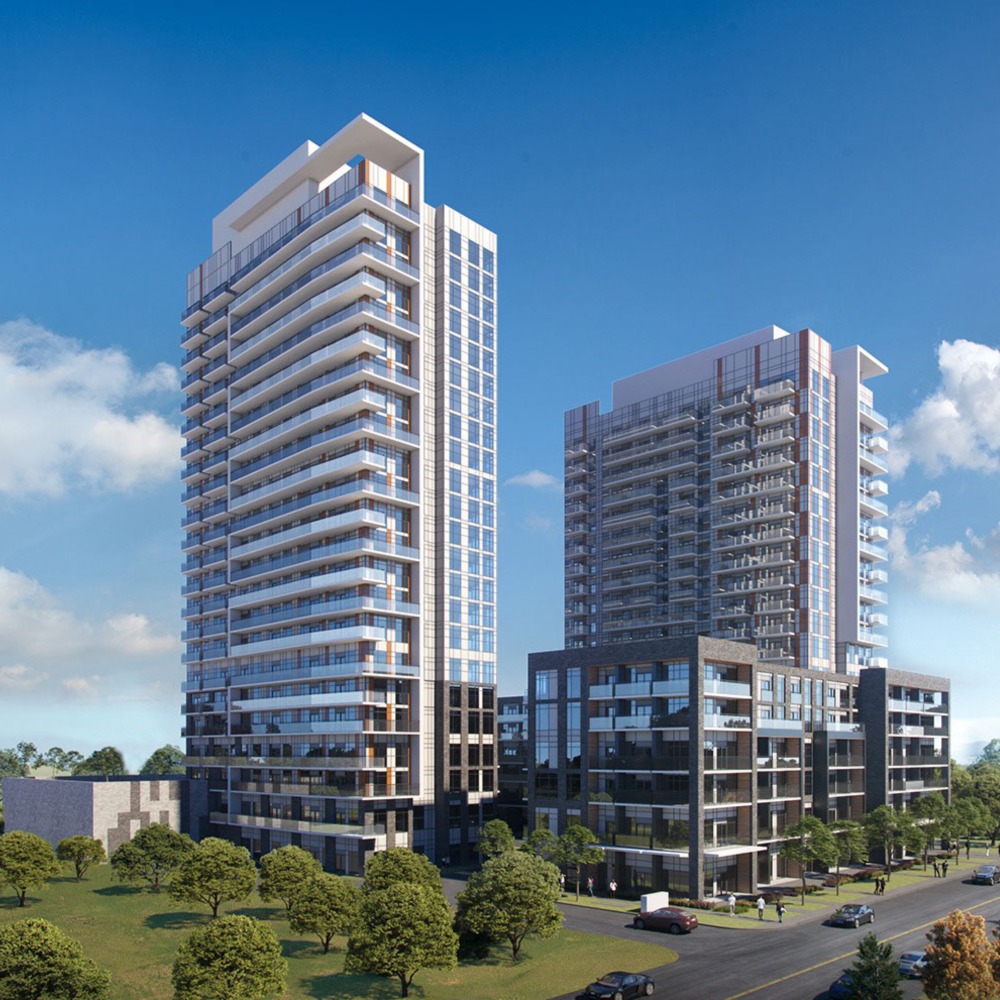 145-151 Nipissing
Milton, Ontario
This project includes two towers, 23 and 19 storeys, constructed atop a six-storey podium, providing rooftop amenity space and approximately 612 residential units.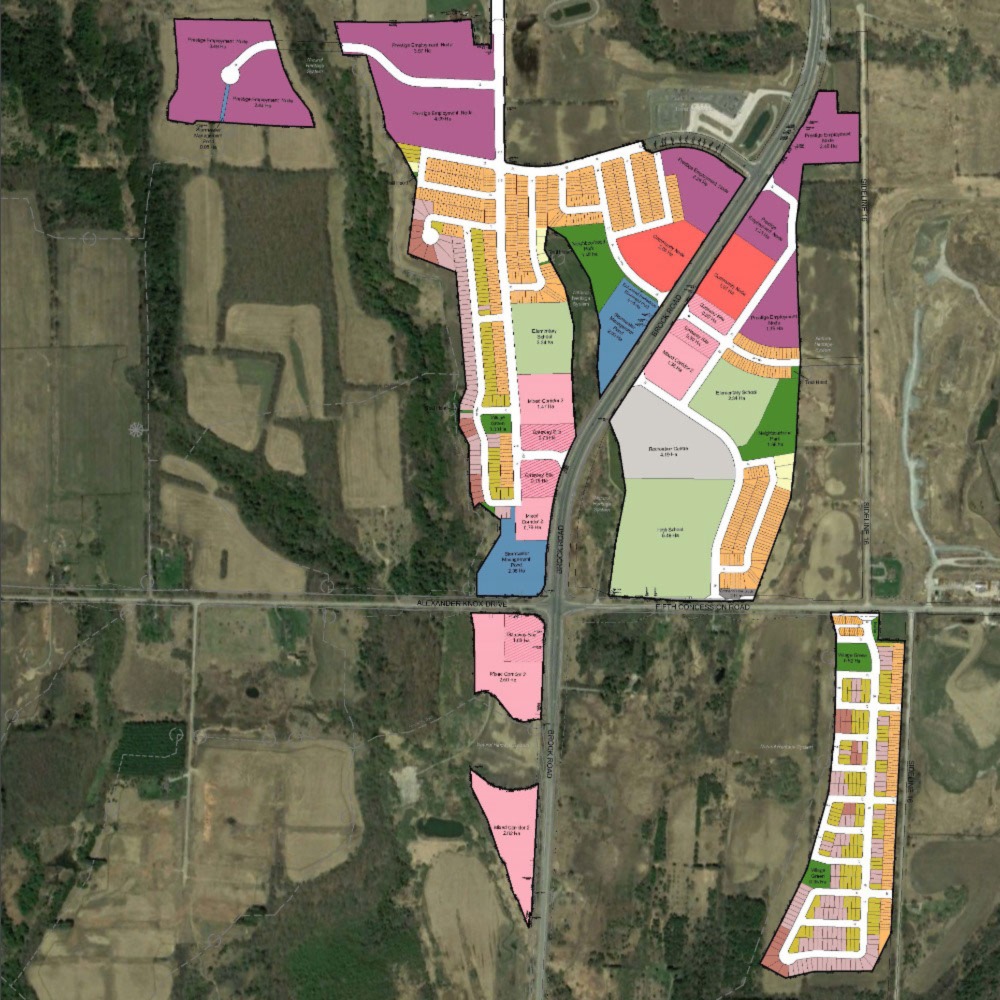 Seaton
Pickering, Ontario
Centered around Whitevale Road, this 96 hectare development will feature a mix of residential, commercial, institutional and open space uses, providing approximately 2,190 residential units.
Call or email us at 905-257-0227 or info@korsiak.com
Visitor parking available under building off Church Street.