Welcome to Korsiak Urban Planning
Since

1998

, Korsiak Urban Planning has been providing a full range of urban planning services to the development industry. Korsiak has been responsible for the design and planning approval of over
70,000

residential units and over

1000

hectares (

2

,500

acres)

of commercial, industrial, institutional and recreational uses.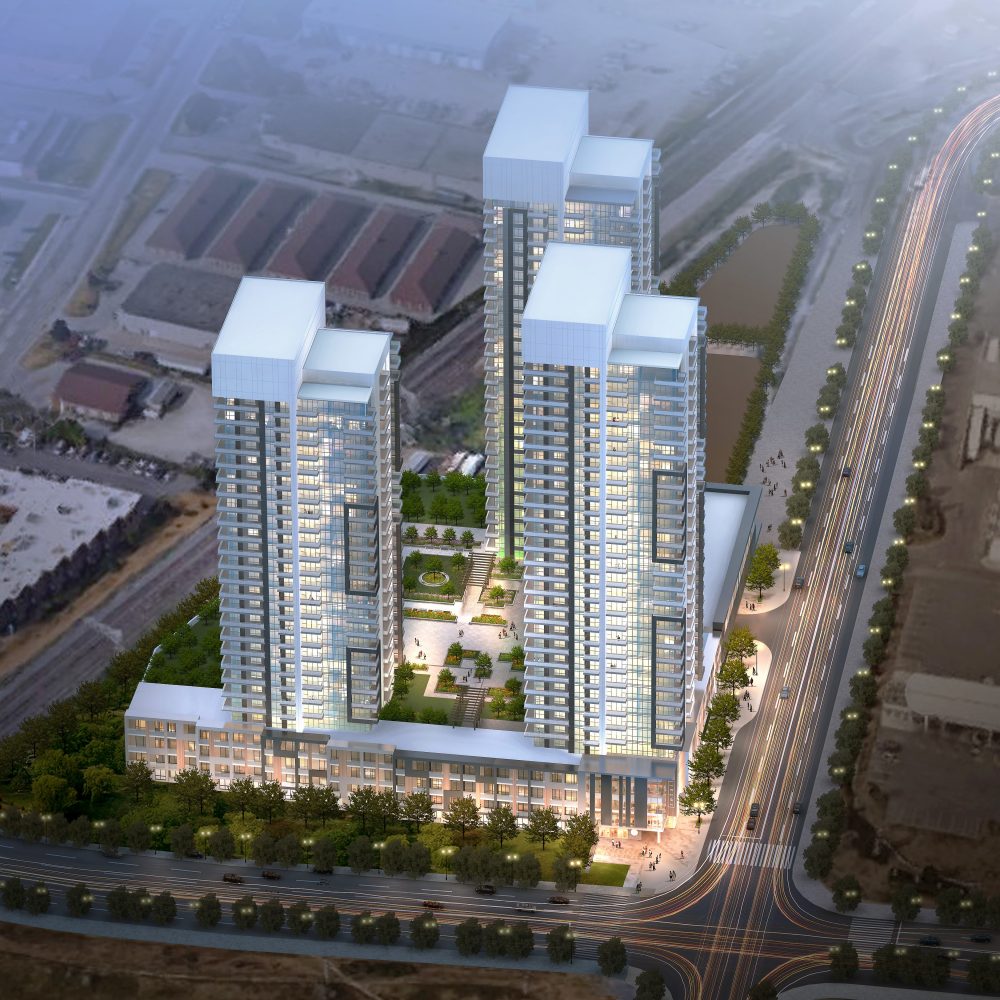 130 Thompson
Milton, Ontario
This project includes three towers; 31, 29 and 27 storeys, connected by a three storey podium, with 990 square meters of commercial space and 802 residential units.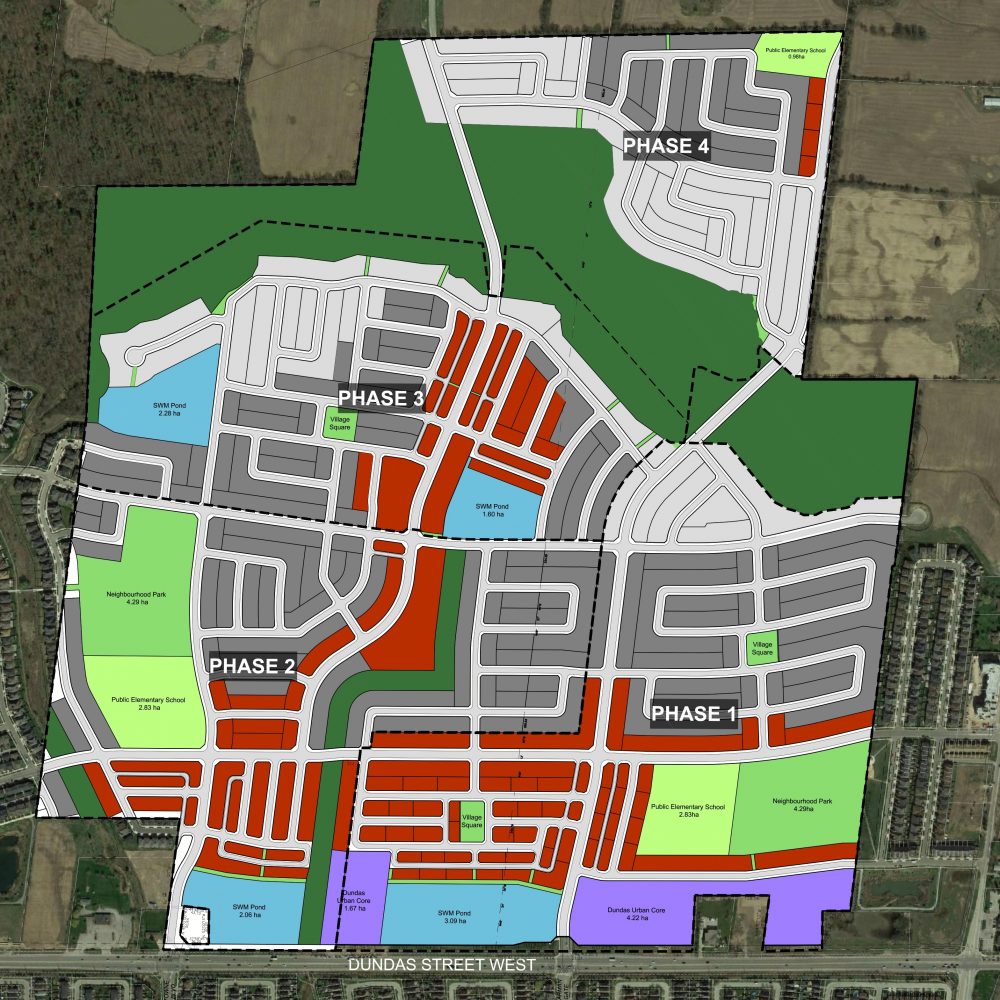 Preserve
Oakville, Ontario
This project comprises developing 210 hectares with a mix of detached singles, townhouses, back to back townhouses and apartments, totaling approximately 3,000 residential units.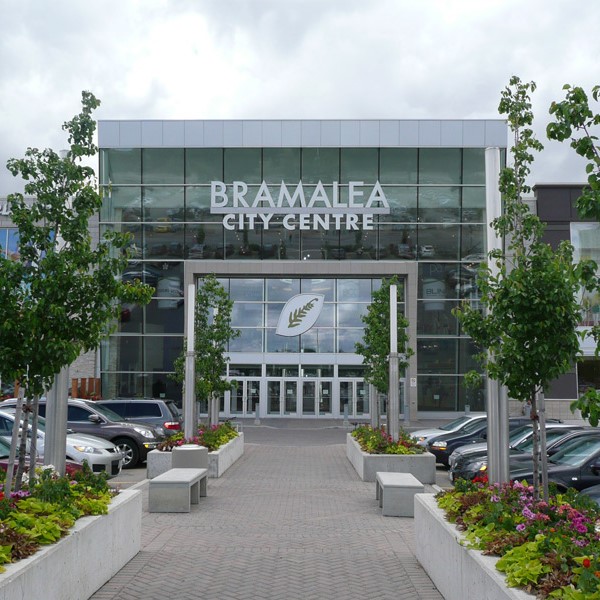 Bramalea City Centre
Brampton, Ontario
300,000 square foot expansion to the existing mall. Subsequent approvals intended to allow for the urbanization of the 85 acre site into a mixed use centre.
Call or email us at 905-257-0227 or info@korsiak.com
Visitor parking available under building off Church Street.